Beyond Permaculture
August 10 @ 7:00 pm

-

8:00 pm

EDT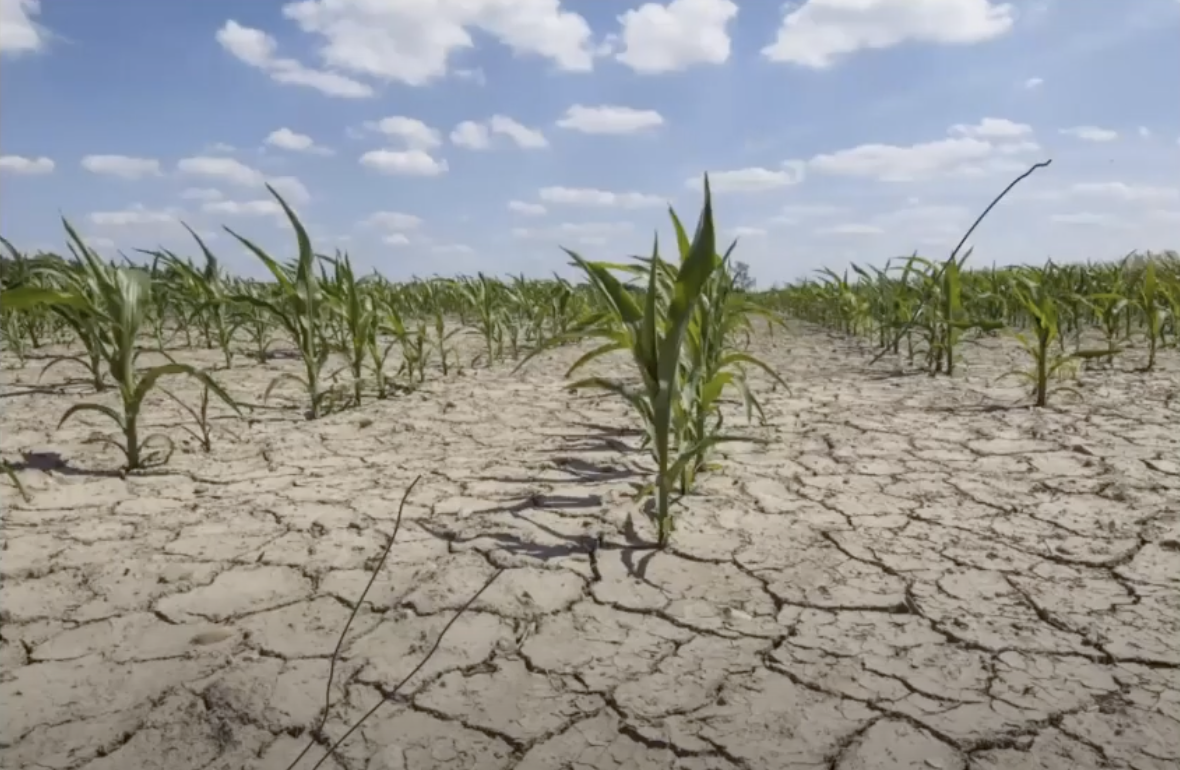 Join us in the workshop Beyond Permaculture with Carol Barta on Thursday, August 10 at 7pm Eastern/4 pm Pacific.
Permaculture is said to be "the art of designing beneficial relationships." Permaculture is a design science rooted in the observation of natural systems, the wisdom of traditional farming methods, and systems thinking. It uses ancient wisdom and modern scientific and technical knowledge to create sustainable habitats for humans and others.
Permaculture and the Quaker faith share a number of commonalities. In this workshop, we will explore how permaculture ethics and design principles can weave together with Quaker principles and testimonies to enable communities around us to thrive.
Carol is an educator with the Kansas Permaculture Institute. She lives on a 2-acre permaculture homestead in Kansas and is a member of the Manhattan (KS) Friends Meeting.
Please note this event is at 7pm Eastern/4 pm Pacific.