July Worship Sharing with Quaker Earthcare Witness
July 25 @ 7:00 pm

-

8:00 pm

EDT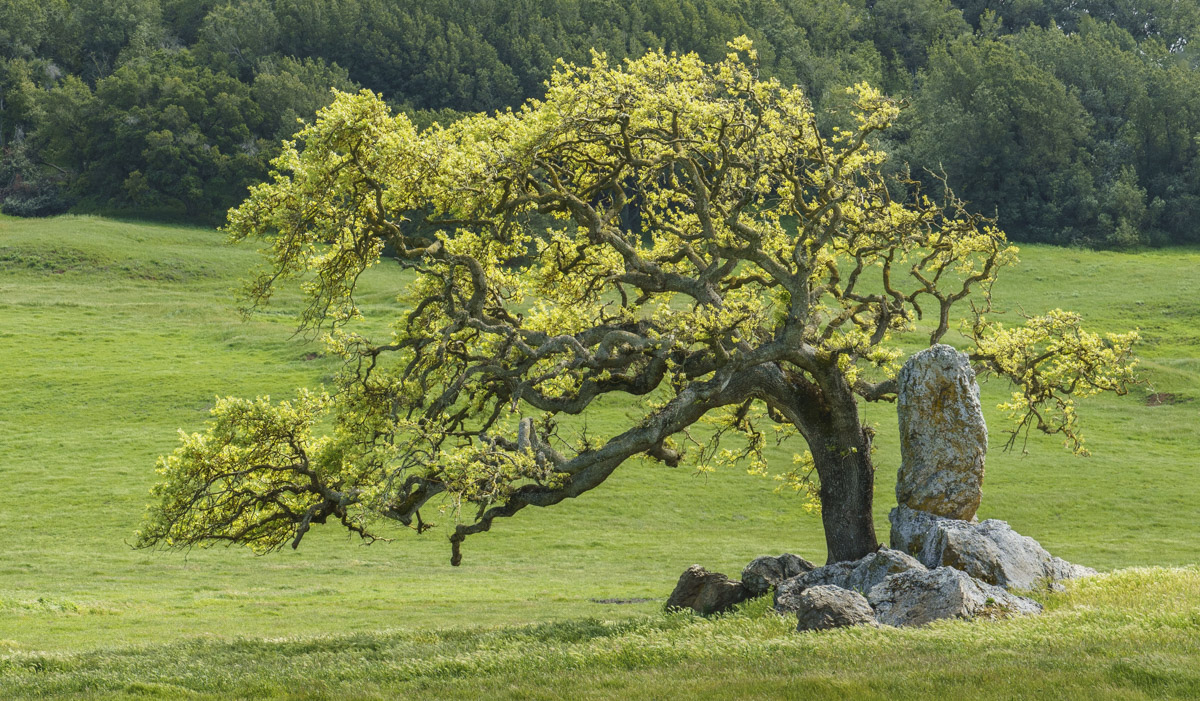 Quaker Earthcare Witness hosts monthly online worship sharing groups.
In worship sharing, we gather in small groups to focus on a particular query to explore our own experience and share with each other more deeply than we would in normal conversation. It seeks to draw us into sacred space, where we can take down our usual defenses and encounter each other in "that which is eternal." This month's worship share will be led by Al McGrew, clerk of our Mini-Grants Committee and member of our Spiritual Nurturance Committee,  centered on the famous last words of the early Quaker visionary James Naylor — "There is a Spirit which I feel that delights to do no evil nor to revenge any wrong."
Together we are creating more opportunities for Friends who care deeply about the Earth and each other to be in spiritual community with one another. We hope you can join us.
Photo by Kathy Barnhart