Racial Wealth Gap Simulation Experiment
May 17, 2022 @ 7:00 pm

-

8:00 pm

EDT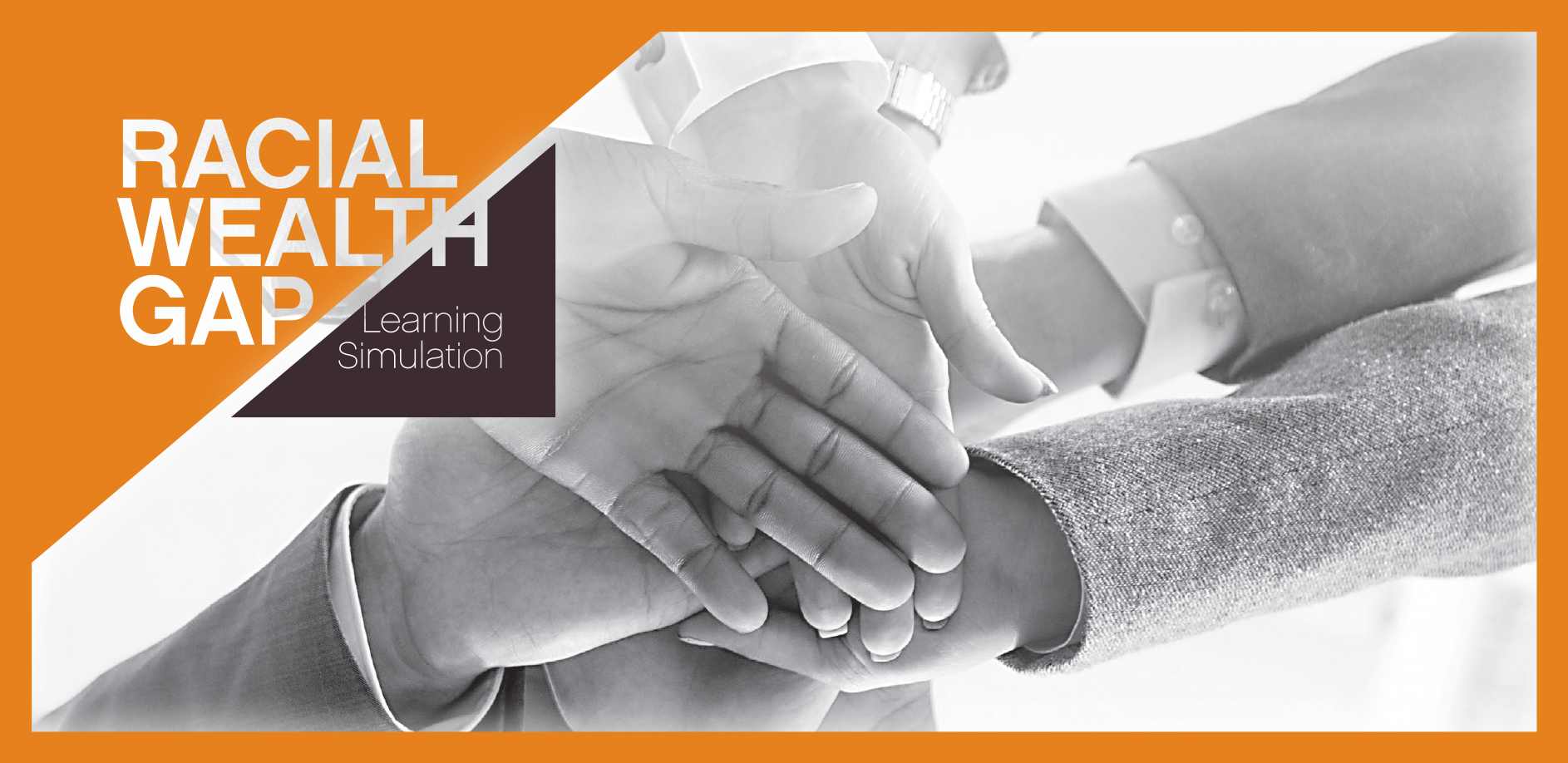 Quaker Earthcare Witness' co-clerk Beverly Ward will offer this Racial Wealth Gap Simulation experiment to help people understand the connections among racial inequity, hunger, poverty, and wealth.
In the simulation, participants learn how federal policies created structural inequalities—property ownership and education are just two among many areas affected—and how these policies increase hunger and poverty in communities of color.
The simulation guides participants to an understanding of why racial equity is so important to ending hunger and poverty in the United States. The hope is that participants, in becoming more aware of structural inequality, can support policies that undo and/or reduce disparities.
About Beverly Ward:
Beverly is the field secretary for Earthcare, Southeastern Yearly Meeting of the Religious Society of Friends, and co-clerk of QEW. She has taught several courses at the University of South Florida where she also worked as a faculty member in a research center. Her related experience includes conducting research and providing technical assistance to communities and local state and federal agencies on environmental and social justice, housing, and transportation issues. Among her publications is Making Black Communities Matter: Race, Space, and Resistance in the Urban South. She is the Transportation Research Board Equity in Transportation committee research coordinator. Beverly is an experiential workshop facilitator trained in conflict management, mediation, responses to violence, strategies on healing for trauma and Alternatives to Violence Project.  Beverly is a member of Tampa Monthly Meeting and an attender of Deland Worship Group. She lives on lands once inhabited by the Timucua (Ocklawaha River Watershed) and the Tocobaga (Hillsborough Bay Watershed).