Worship Sharing with Quaker Earthcare Witness and Friends General Conference
April 28, 2022 @ 8:00 pm

-

9:15 pm

EDT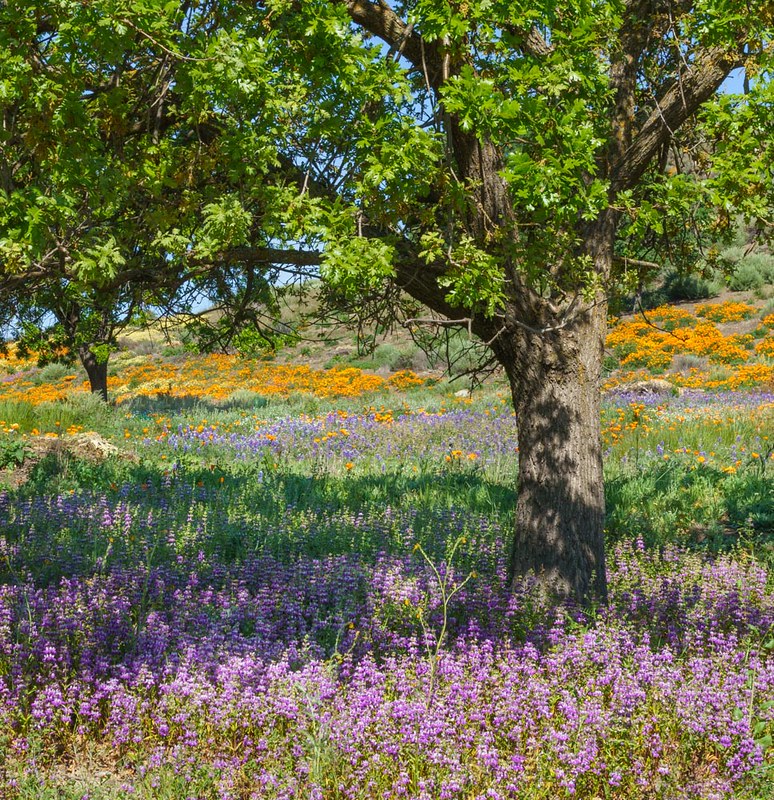 "We dedicate ourselves to let the living waters flow through us – where we live, regionally, and in wider world fellowship. We dedicate ourselves to building the peace that passeth all understanding, to the repair of the world, opening our lives to the Light to guide us in each small step." – Kabarak Call for Peace and Eco-Justice
Quaker Earthcare Witness is hosting monthly online worship sharing groups in partnership with Friends General Conference.
In worship sharing, we gather in small groups to focus on a particular question (or questions) to explore our own experience and share with each other more deeply than we would in normal conversation. It seeks to draw us into sacred space, where we can take down our usual defenses, and encounter each other in "that which is eternal." We welcome all to join us!
Together we are creating more opportunities for Friends to be in spiritual community with one another.
This week is the 10th Anniversary of the Kabarak Call for Peace and Eco-Justice and we'll be reflecting on its message during our worship sharing. The Kabarak Call was approved on April 24, 2012 at the Sixth World Conference Friends, held at Kabarak University near Nakuru, Kenya. It was the culmination of the FWCC World Consultation on Global Change which was held in 2010 and 2011.