Fund Grassroots Earthcare Projects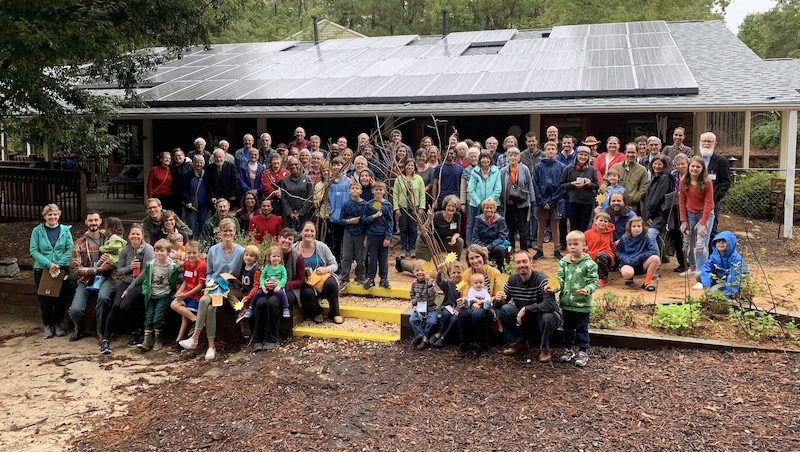 Thank you to everyone who helped us raise $2,000 to fund grassroots projects this year!
Quaker Earthcare Witness has distributed dozens of "mini-grants" to Friends meetings, churches, and groups to support creative projects that foster earthcare. All ideas that support QEW values will be considered, but we especially encourage projects that directly address environmental justice, climate change and/or those that will involve young people.
Can you make a donation to help fund our Mini-Grants Program?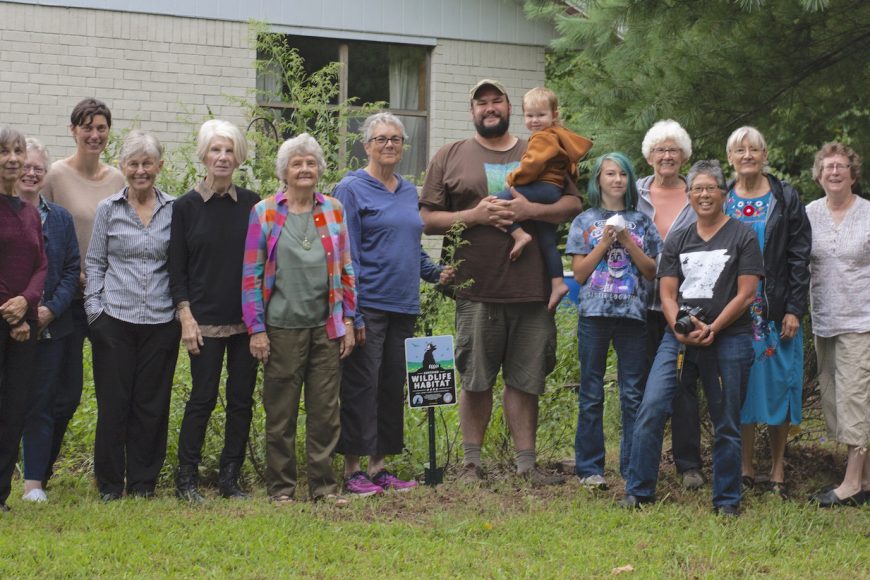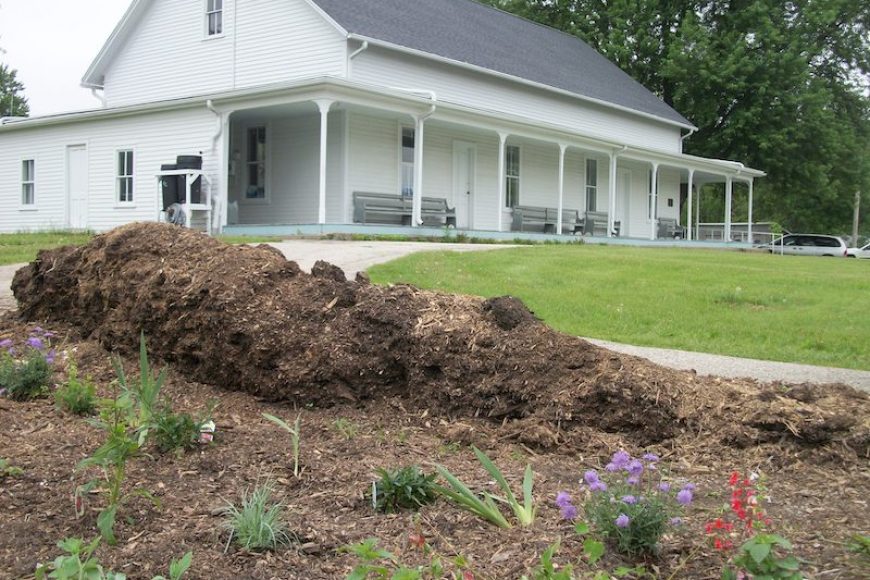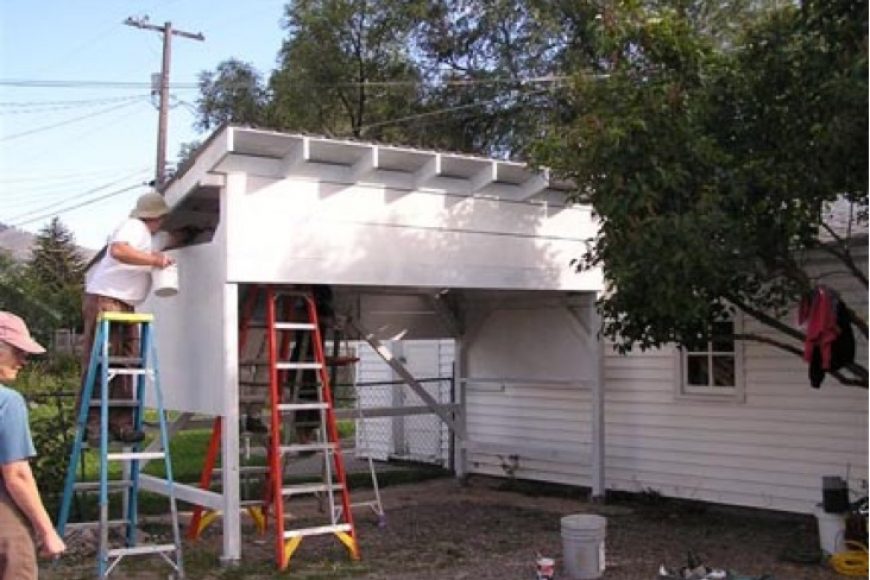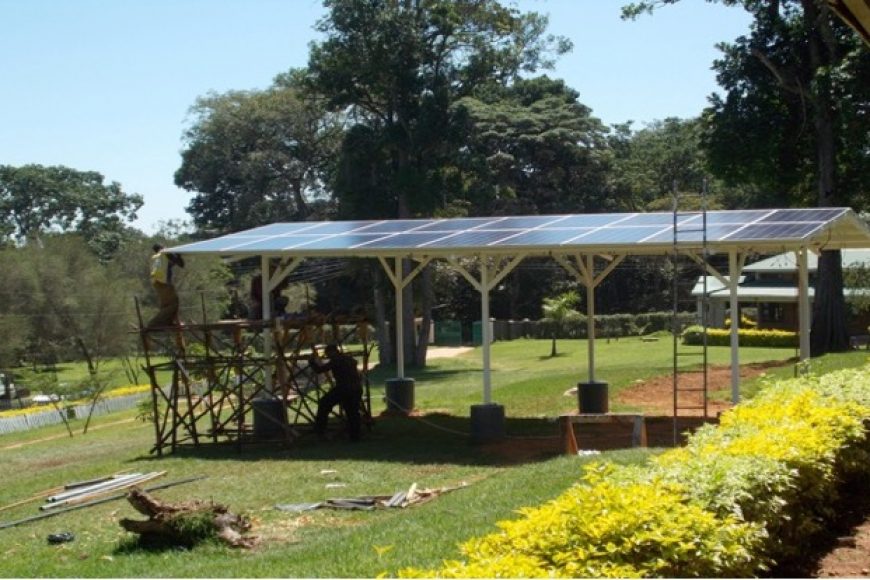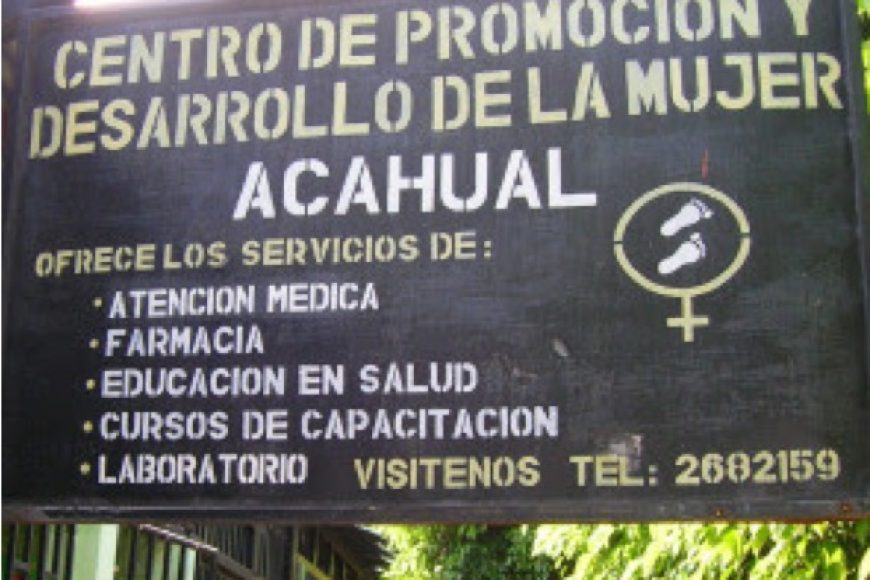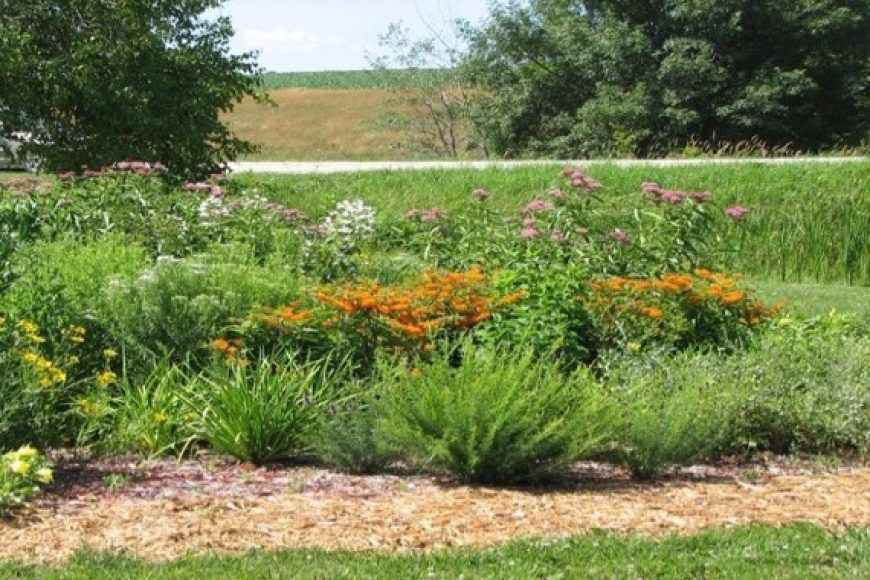 A few projects we've supported in 2020/2021:
Princeton Friends School Greenhouse Project – Princeton Friends was awarded funds to build a greenhouse for their existing garden and to expand their environmental education curriculum. This program is focused on deepening students' "understanding of the symbiotic relationship between human behavior and natural resources, social justice, climate change, and environmental sustainability." A greenhouse will enable them to expand this curriculum year-round, and also to expand their social outreach providing fresh produce to Arm-in-Arm, a local food bank.
New Garden Friends/Guilford College Environmental Justice Internship – New Garden Friends Meeting was awarded funds to match commitments from New Garden Friends Meeting, Guilford College, and North Carolina Interfaith Power and Light to support an internship by a young person of color focused on environmental justice issues during the spring 2021 semester.
Plymouth Pollinator Garden – Plymouth Monthly Meeting (Pennsylvania) was awarded funds to support a pollinator garden adjacent to the meeting house. This garden is also expected to engage youth from their Friends School.
Make a Donation Today
Financing QEW's Mini-Grant Program through crowdfunding is a way to share in the excitement of these small, local, and creative projects. In a time when the realities of climate change are so overwhelming, donating to a concrete effort like this feels especially meaningful. Please consider contributing to this effort.
Feedback from Our Past Projects:
In 2017, Monteverde Friends School in Costa Rica received a Quaker Earthcare Witness grant after the campus was damaged by Tropical Storm Nate. They shared:
"With support from QEW and also a local community foundation, we now have water tanks at the teacher house and at the school that collect and store water to be used in emergencies; and in the case of the teacher house, to be used regularly instead of taxing the local water system…We are now better prepared for future storms, and providing valuable education to the community about sustainable water practices."
Last year, Friends in Virginia  shared:
"The installation at Midlothian Friends Meeting of our new compost bin, water heater timer, and water filtration system is complete!  Again, thank you for approving our mini-grant application…since we submitted our application last November, MFM has approved the start-up a summer camp on our grounds this year.  The camp will include construction and planting of raised vegetable beds—the compost bin will fit right into this project!"
Thank You for Your Support!
Together we're creating a better future for all.