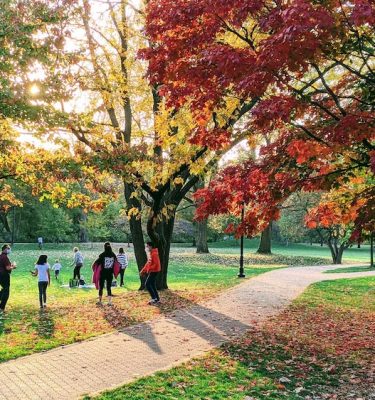 Earthcare for Children Curriculum
Quaker Earthcare Witness' Earthcare for Children curriculum is designed to help our children ages 5 – 12 walk gently over God's Earth through interactive and fun activities. In the lessons, we will experience the Earth as our home, see how we share our home with God's creatures, and learn how we can behave in caring ways for our world.
It is easy to inspire wonder and awe. Sharing the Earth with all of creation is a cause for joyous celebration. Many fine children's books and teacher resources explore this theme from secular and/or religious perspectives. However, few spiritually based materials take children much farther than the discovery and celebration level.
We want to instill a sense of kinship with all life recognizing the interrelatedness of all Earth processes. We believe our children will come to see conservation practices as a joy and sacred responsibility, not merely a practical nicety.
Below you will find the downloadable curriculum as printable PDFs.
How is this resource working for you and your community?
We are hoping for your feedback: comments, questions, and suggestions to help us make this the best resource it can be. Please send your responses to info@quakerearthcare.org.