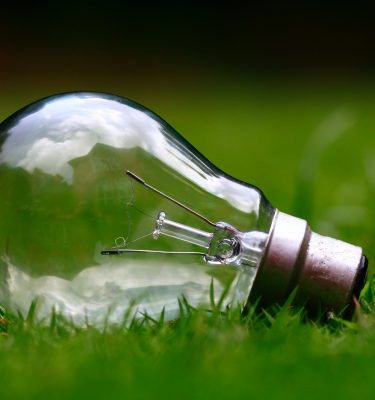 Do you want to host a workshop on climate change, environmental justice, Quaker faith-in-action, eco-theology, native plants, permaculture, or another environmental issue?
Quaker Earthcare Witness staff, Steering Committee Members and Friends are offering online workshops for your Friends meeting, church, or community. See the list of our current offerings below. We also host online workshops and events for individuals. Scroll down to our "Upcoming Events" section to see what's coming up.
QEW Presents! Workshops for Your Community
Have an idea for a workshop or don't see a topic covered here that you would like to know more about? Send an email to info@quakerearthcare.org.
Upcoming Events
Save the Date: Fall 2021 Steering Committee Meeting

October 21 @ 3:00 pm ET - October 24 @ 5:00 pm ET

Join QEW for our Fall 2021 Steering Committee Meeting. We will gather virtually using the video conferencing platform Zoom to conduct business and enjoy fellowship with each other. All Steering Committee members are encouraged to attend and we welcome visitors for any or all of our sessions.

We are asking for an optional $75 registration fee to cover our administrative costs – but please pay as led.

October Worship Sharing with Quaker Earthcare Witness and Friends General Conference

October 27 @ 8:00 pm ET

Quaker Earthcare Witness is hosting monthly online worship sharing groups in partnership with Friends General Conference.

In worship sharing, we gather in small groups to focus on a particular question (or questions) to explore our own experience and share with each other more deeply than we would in normal conversation. It seeks to draw us into sacred space, where we can take down our usual defenses, and encounter each other in "that which is eternal." We welcome all to join us!

Together we are creating more opportunities for Friends to be in spiritual community with one another.