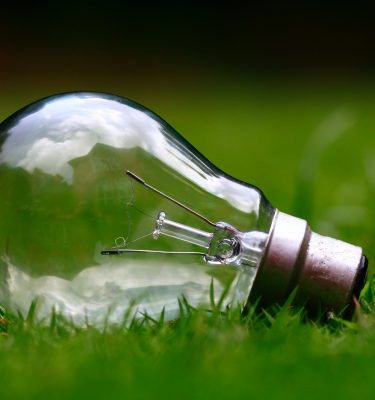 Do you want to host a workshop on climate change, environmental justice, Quaker faith-in-action, eco-theology, native plants, permaculture, or another environmental issue?
Quaker Earthcare Witness staff, Steering Committee Members and Friends are offering online workshops for your Friends meeting, church, or community. See the list of our current offerings below. We also host online workshops and events for individuals. Scroll down to our "Upcoming Events" section to see what's coming up.
QEW Presents! Workshops for Your Community
Have an idea for a workshop or don't see a topic covered here that you would like to know more about? Send an email to info@quakerearthcare.org.
Upcoming Events
Worship Sharing with Quaker Earthcare Witness and Friends General Conference

January 27 @ 8:00 pm ET

Quaker Earthcare Witness is hosting monthly online worship sharing groups in partnership with Friends General Conference.

In worship sharing, we gather in small groups to focus on a particular question (or questions) to explore our own experience and share with each other more deeply than we would in normal conversation. It seeks to draw us into sacred space, where we can take down our usual defenses, and encounter each other in "that which is eternal." We welcome all to join us!

Together we are creating more opportunities for Friends to be in spiritual community with one another.

New Story Book Discussion: Depth of Our Belonging

February 8 @ 8:00 pm ET

You are invited to join a 3-part series of discussions on the book, The Depth of Our Belonging: Mysticism, Physics and Healing by Mary Conrow Coelho*. The discussion will be facilitated by Shelley Tanenbaum with contributions from Mary. Mary is a long-time member of the QEW community and she has a background in biology and spirituality.

While the changes in worldview described in the book are discussed primarily from the perspective of their importance to the individual, at the same time the changes are fundamentally important to QEW's witness in the world. The dominant western consciousness regarding the natural world will not enable us to adequately address the ecological crises we are facing. QEW is particularly well positioned to address this need for change in consciousness, as it is an organization within the Friends' tradition that witnesses to the interiority of the person, the Light within, and often the natural world as well. This witness is now greatly strengthened by the remarkable scientific discovery of the nonvisible, energetic, numinous interiority of matter and our shared fundamental commonality with the natural world.  We are offering these sessions as a time of spiritual healing. No special knowledge of science is needed.

The book discussion is the third and final meeting Feb. 8: you can register here. Each session will start at 8pm Eastern and all will be on Zoom. There is no cost, but you need to register in advance to attend. Participants are strongly encouraged to read the book beforehand – this will be more of a discussion than a time to hear a summary of the book.

Thanks for considering this – hope to see you there.

Shelley and Mary

*This 79-page book is available from Amazon or on order from your favorite bookstore.

Mary Conrow Coelho is a Friend from Cambridge, MA. She has a background in both science and theology, having taught biology and earning an MDiv from Union Theological Seminary and a Ph.D. from Fordham University. She is an author, workshop leader and watercolor painter.

Save the Date! April 2022 Steering Committee Meeting

April 7 @ 3:00 pm ET - April 10 @ 5:00 pm ET

Join QEW for our Spring 2022 Steering Committee Meeting. We will gather virtually using the video conferencing platform Zoom to conduct business and enjoy fellowship with each other. All Steering Committee members are encouraged to attend, and we welcome visitors for any or all of our sessions.

We are asking for an optional $75 registration fee to cover our administrative costs – but please pay as led.

Registration will open in March.