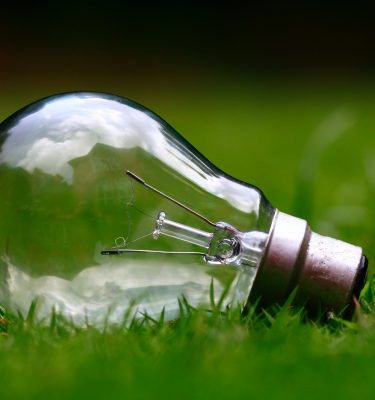 Do you want to host a workshop on climate change, environmental justice, Quaker faith-in-action, eco-theology, native plants, permaculture, or another environmental issue?
Quaker Earthcare Witness staff, Steering Committee Members and Friends offer online workshops for your Friends meeting, church, or community. See the list of our current offerings below. We also host online workshops and events for individuals. Scroll down to our "Upcoming Events" section to see what's coming up.
QEW Presents! Workshops for Your Community
Frequently Asked Questions

How do I sign up for a workshop?
Email info@quakerearthcare.org to share which workshop(s) you're interested in and propose a few dates and times that work for your group. We'll connect you with the workshop leader and set up the registration once you've agreed upon the specifics.
Is there a cost for these programs?
We offer these workshops as a service to help Friends strengthen their Earthcare work. We welcome donations. Past donations for QEW Presents! workshops have ranged from $150 to $300. You can make a donation by sending a check to Quaker Earthcare Witness, P.O. Box 6787 Albany, CA 94706 or online.
Is it possible to schedule several different programs throughout the year?
We welcome invitations to come back to your community. Zoom makes this easy.
Do you ask for a minimum number of participants?
We don't have a minimum, but if you have a small group (15 or less) you could reach out to your neighbor meetings or churches and invite them to join.
How do we set up the workshop?

We like to set up a registration process for the workshop and use your group's Zoom link. We ask you to share the registration form with your community and have everyone sign up. This helps us know how many people to expect at each workshop and makes it easy to follow up afterward.
What if our group is looking for a workshop on a topic not listed above?
Have an idea for a workshop or don't see a topic covered here that you would like to know more about? Send an email to info@quakerearthcare.org.
Would you come in person?
We'd love to come in person, though the logistics are often complicated and costly. QEW staff often visit larger Quaker gatherings, like yearly meetings, and are grateful when QEW community members suggest a speaker or a workshop from our organization to the planning committees.
How can our meeting/church support QEW so that these offerings can be widely available?
Please consider making an annual donation from your meeting/church. Fully one third of our support comes from Quaker organizations such as monthly and yearly meetings. Together, we can do this good work.