Shrinking or Transforming Your Lawn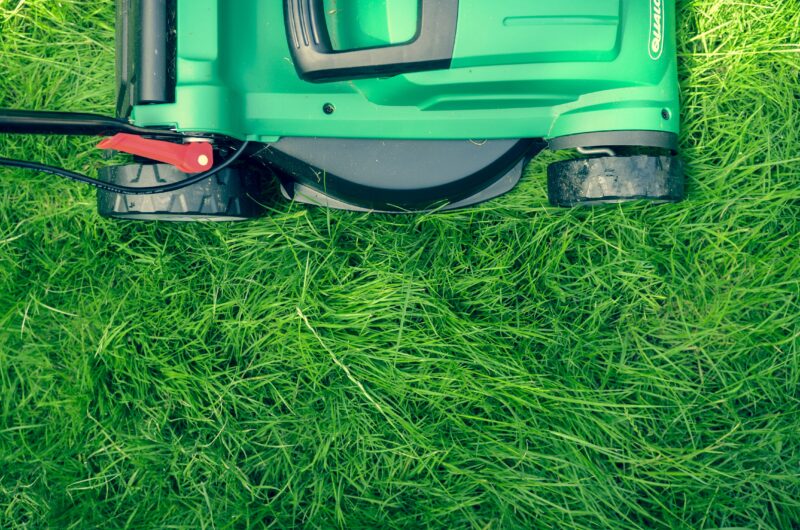 Centuries ago, wealthy landowners in England, with lots of land and lots of sheep, pastured the sheep in front of their mansions and invented the present-day lawn. Eventually, more people adopted the practice of lawns, not with sheep, but with newly invented lawnmowers. Today, maintaining the lawns around our homes is the norm, and homeowners feel obliged to go with the flow. But today, because of what we're learning about native plantings and the needs for sustainable, drought-tolerant landscapes, we are learning we have other options for lawn-keeping that can be both beautiful and eco-friendly.
It's interesting to walk around a city in a semi-desert, such as Boulder, Colorado, and see the variety of landscapes homeowners create as front yards. Some have lawns with bordering petunias, straight imitations of what is possible in the water-rich East. Some have desert plants growing lushly. Some have given up on vegetation altogether and have interesting patterns of stones and gravel. In the East, in some home associations, lawns are requirements. Most people today simply feel that lawns are a necessary part of homeownership. But are they?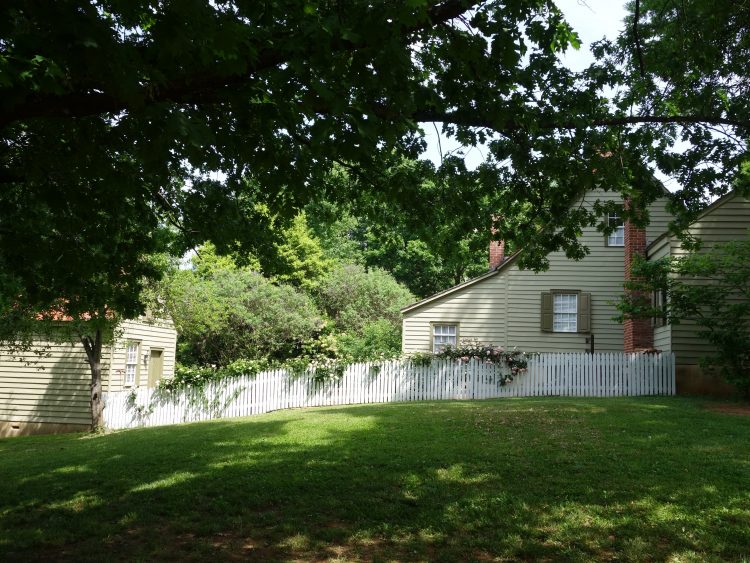 Today, with the focus and concern on climate disruption, more and more people are concerned about the use of fossil fuels. This can be a motivator for considering another way to landscape your yard. Goodbye, gas mowers. We also realize that chemical fertilizers, pesticides, herbicides, and fungicides, all offered as lawn enhancers, put chemicals into the stormwater runoff and eventually into our rivers and lakes. We are busy people, not wanting to spend every Saturday mowing or sprinkling the lawn–a more natural, native landscape can require less time in pruning and conserve water at the same time.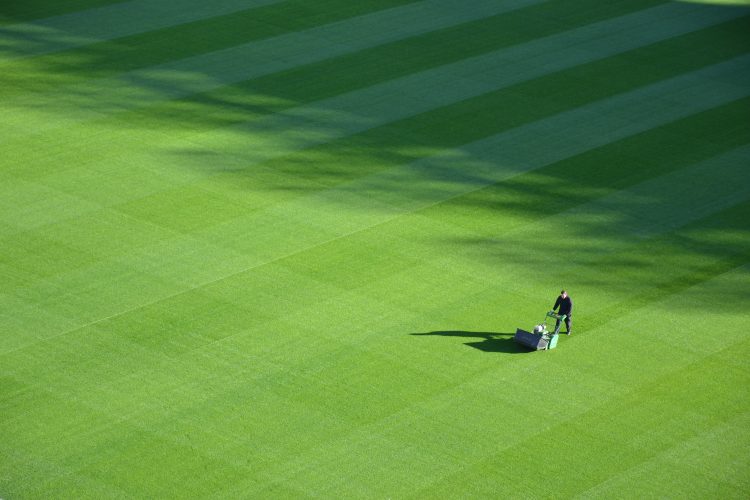 So what might we put in our front and back yards instead? The possibilities are endless. Many professional landscapers are writing on this topic today. A few books I've found helpful are: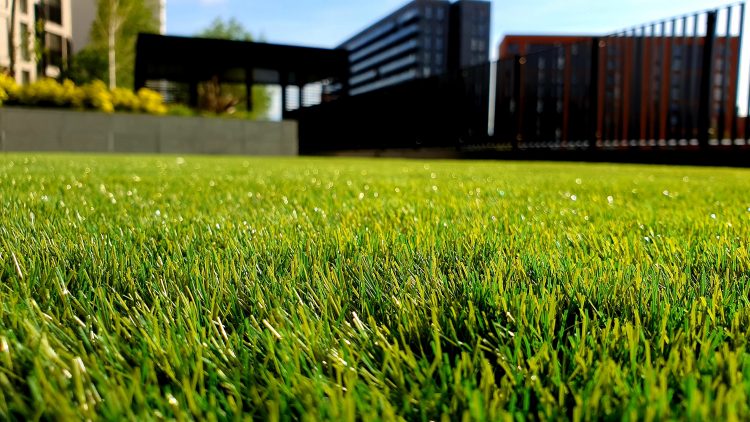 Edible landscapes are popular. Fruit trees and bushes have delightful flowers in the spring and then give us fruit. Vegetables can look lush as well as feed us. And do you love birds? There are many flowering perennials loved by the caterpillars, butterflies, and insects that birds need to feed their young.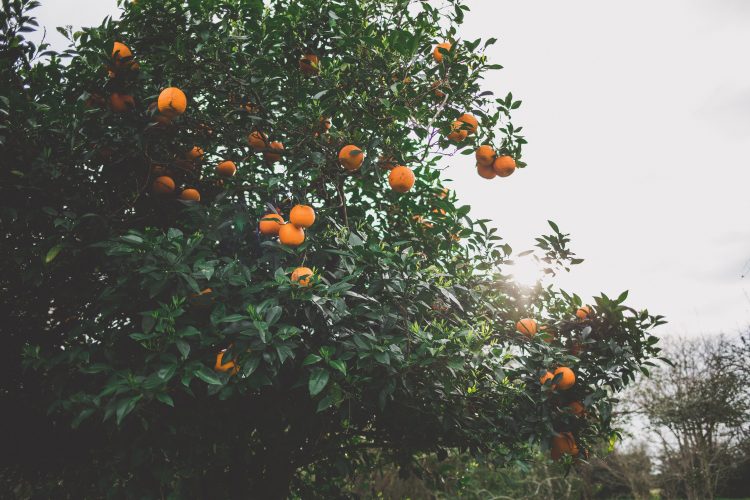 Have you heard talk recently of pollinators? As more commercial honey bees die, bees that are sustaining a large part of our commercial food crops, we're becoming aware that without wild pollinators as well as commercial pollinators, humans will lose a great part of their food.  All of these traveling insects are feeding us and we're killing them with pesticides, herbicides, and fungicides.  We can't live without insects. Did you know that children are now hand-pollinating some of the fruit crops in China? When we plant what invites wild pollinators to our yards, we are planting for a future where everyone has enough to eat. When we plant fruit and nut trees and bushes, we are providing food for our children, and possibly our grandchildren and their children.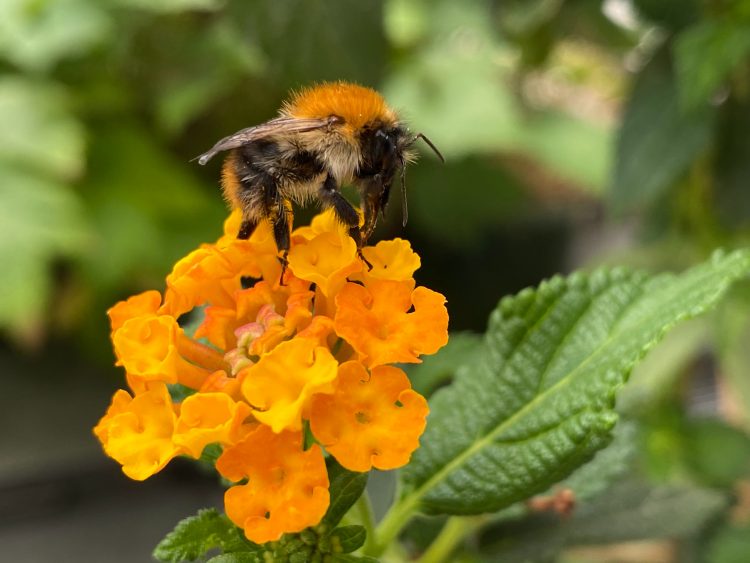 In our Vermont town, we have a farmer/nurserywoman/designer professional who will assist anyone in transforming their lawns into edible and beautiful landscapes. This is a new profession and you might find that someone in your area is also beginning such a business and can give you advice.