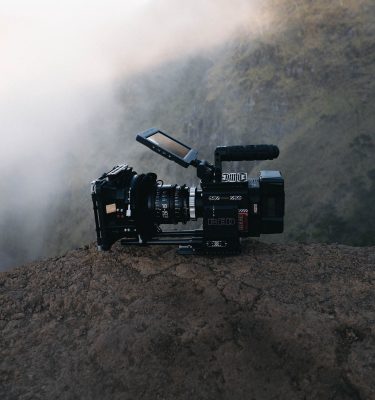 The Work of Quaker Earthcare
Part of Friends Journal's QuakerSpeak series. A great introduction to our work.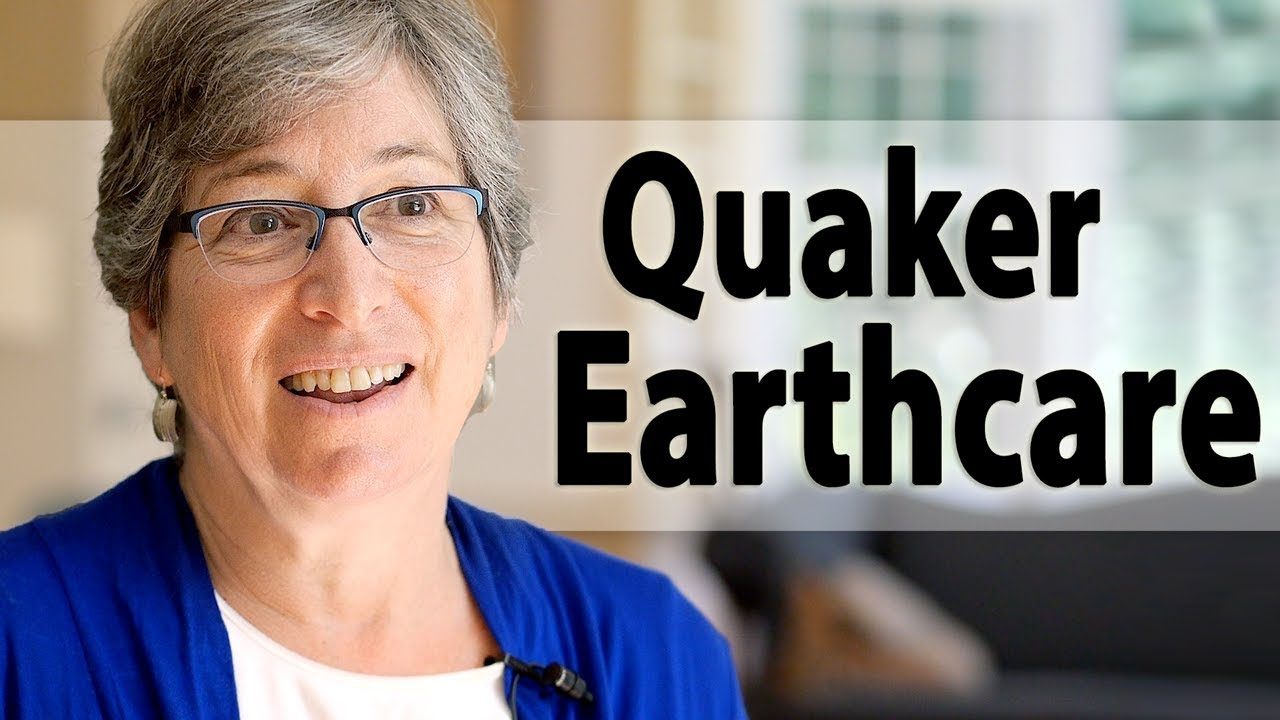 Quaker Earthcare Witness: A Panorama
"Like a visual worship-sharing."
"Deep, expansive, life-giving."
"Just stunning."
"The way to help people take action is to let them connect to that which they love. This film does that."
This twenty-minute film inspires Friends to connect with their love of the planet, their own faith, and their work to live in Right Relationship with Creation through testimonies from Quaker Earthcare Witness members, evocative music, and beautiful images of the natural world. The film was generously created by Barb Adams of Richmond (VA) Friends Meeting and QEW Representative from Baltimore Yearly Meeting.
Click here to download the "Watch Guide," a PDF document that you can print out and share while you watch the video with your community. It includes suggested queries and background information about Quaker Earthcare Witness.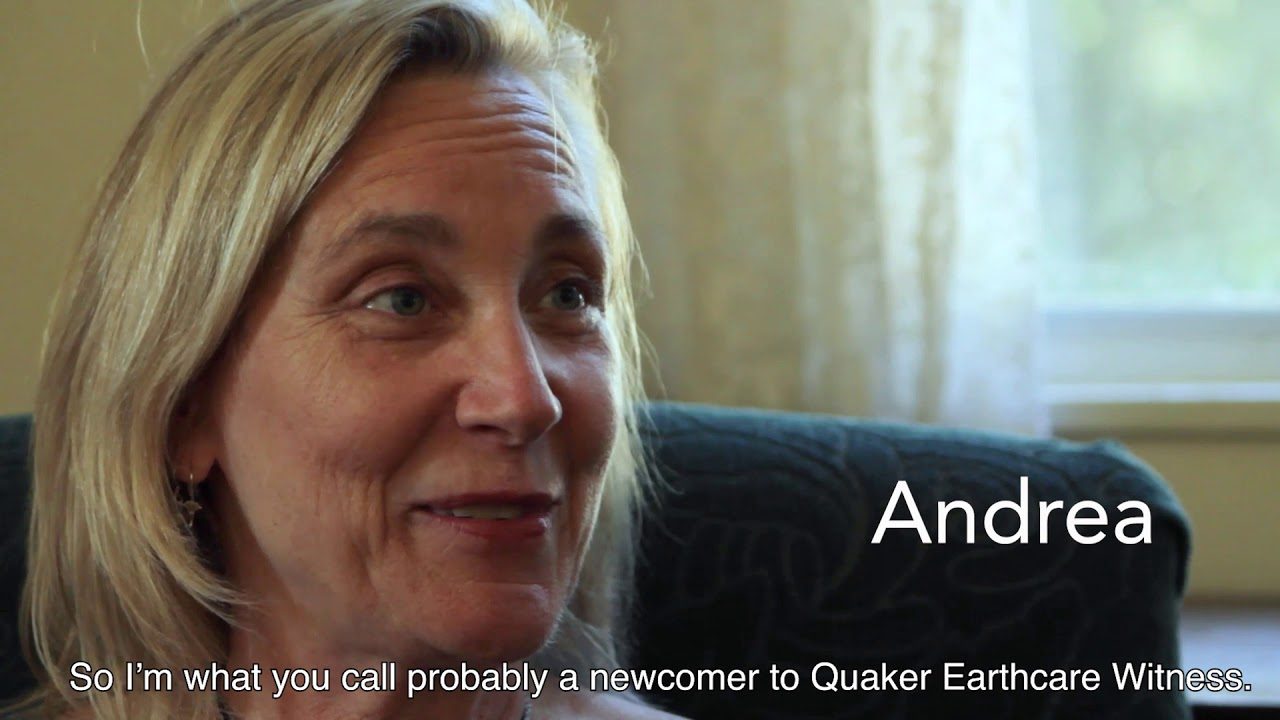 Earthcare Reflections
Each week, we post beautiful photographs taken by Friend Kathy Barnhart alongside thoughtful quotes on our Facebook page. You can see them on Facebook at www.facebook.com/quakerearthcare  and on Instagram (@quakerearthcare). Make sure you "like us" and "follow us" to see our posts.
We've created a short video of some of our favorites.