Wellsboro Monthly Meeting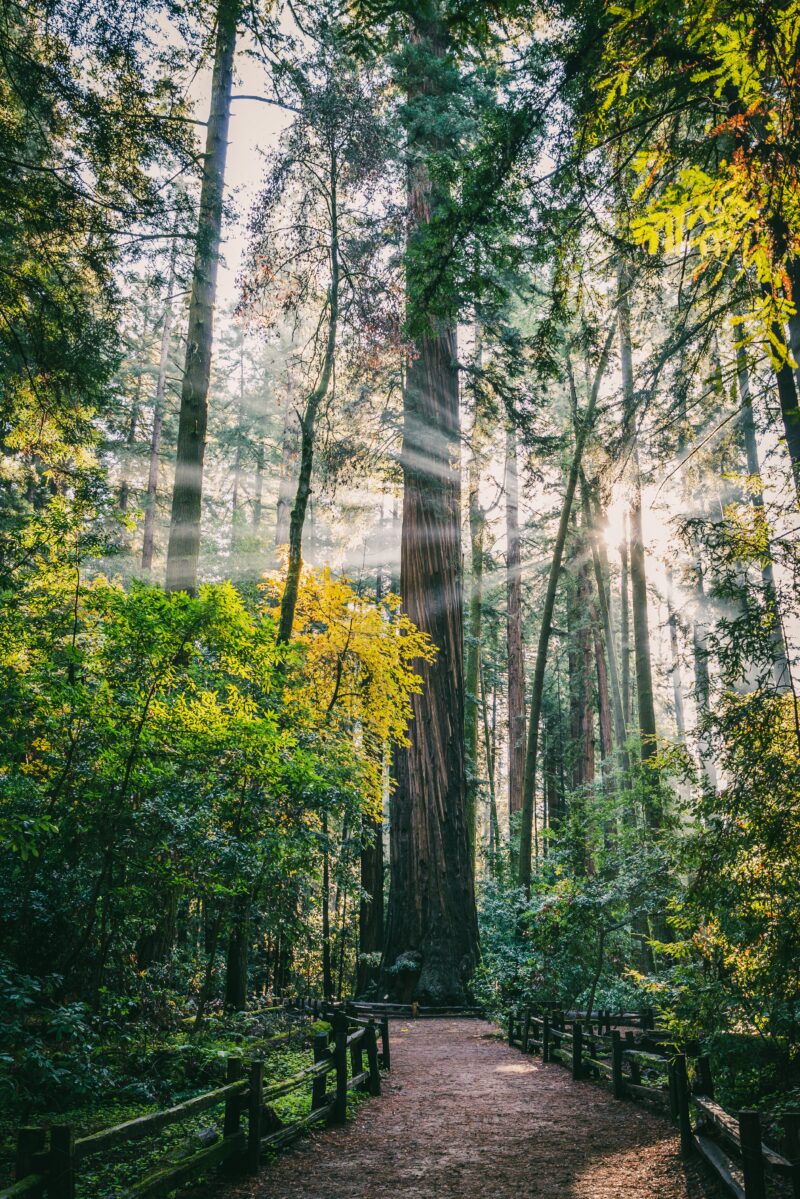 (Approved December 8, 1997)
The historic testimonies of the Society of Friends concerning simplicity, stewardship, equality and peace are widely recognized. Not so widely recognized are the interrelationships among these testimonies. Overpopulation and the misuse and overuse of resources are inextricably intertwined with poverty, injustice and illiteracy. These conditions are similarly linked to environmental degradation and the causes of random and organized violence. The Peace Testimony requires that we seek to live in harmony both with one another and with nature.
Therefore Wellsboro Monthly Meeting asks that Philadelphia Yearly Meeting:
express corporate concern for our ecological situation'
support efforts to promote sustainability'
encourage members and meetings
to make reasoned choices about their own use of resources,
to work for a society respectful of resources and the environment, and
to connect such choices and work to their spiritual roots.