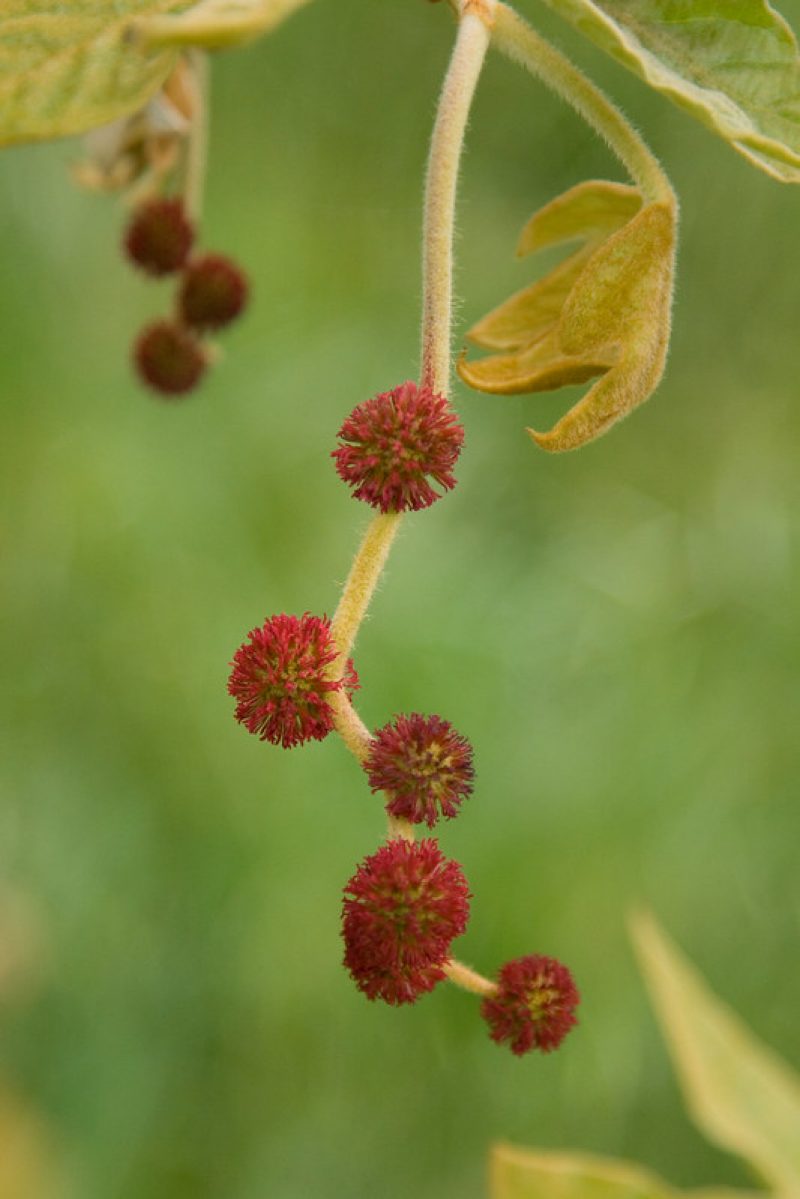 by Mey Hasbrook.
Stirring,
sap rises
into burgeoning buds
whose edges unfurl, like fingers opening in friendship.
Leaves reach between gaps, become mounds.
Earth caresses
every curve,
sings across seasons:
Awaken Love! Open wholly! Embrace Beauty!
From slumber, undulate
in Harmony.
Children,
this is Memory: Love is Holy!
And you are Home already,
for always.
Already,
for always, you are Home.
Mey Hasbrook is currently a Sojourning Member at Durham Friends of Maine, and recorded at Kalamazoo Friends of Michigan.