Legislating Light with FCNL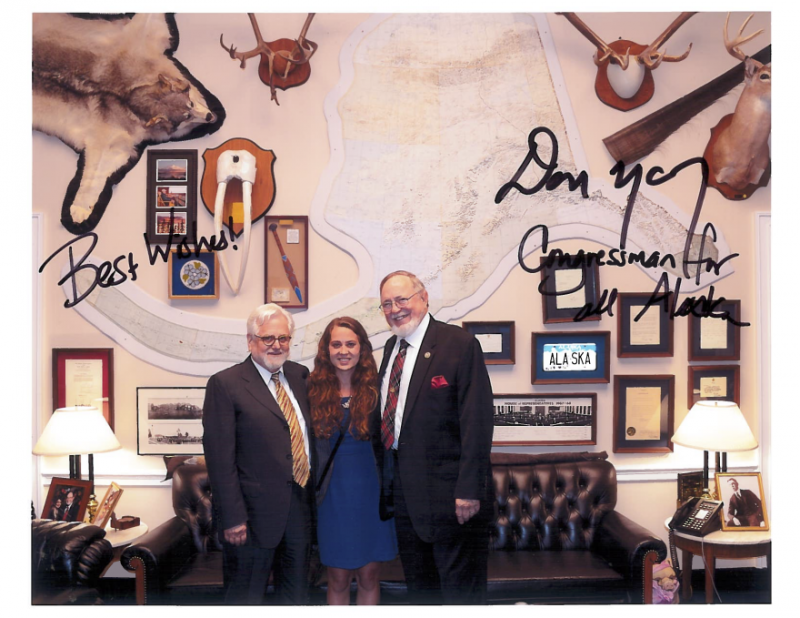 By Scott Greenler and Emily Wirzba.
AT THE FRIENDS COMMITTEE on National Legislation (FCNL), the Quaker testimony of stewardship underpins our climate work. We see human actions inflicting harm to the earth, and as caretakers, or stewards, we are compelled to act.
We watch with deep pain as the president and his administration roll back years of climate policy. Yet we firmly believe that now more than ever is the moment for Friends to call for moral leadership from our members of Congress to address climate change.
FCNL works to grow and advance the legislative work of the bipartisan House Climate Solutions Caucus, which was first formed in February 2016 by Reps. Carlos Curbelo (R, FL-26) and Ted Deutch (D, FL-22). The Caucus educates members on solutions to reduce climate risk and explores bipartisan policy options that address the impacts, causes, and challenges of our changing climate. Nicknamed the "Noah's Ark" Caucus, because members have to join two-by-two with a partner from across the political aisle, this caucus is doing vital work to foster bipartisan relationships, dialogue, and trust between political parties.
As we work with members in the Climate Solutions Caucus, we are filled with hope. At the end of 2016, this caucus had only 20 members. Already, the caucus has tripled in size. As of December 5th, 62 members of Congress have joined.
The caucus members are contributing to important legislative victories. Their votes generated significant momentum to prevent the passage of the Congressional Review Act to overturn the Bureau of Land Management's Natural Gas Waste rule to capture methane emissions. Additionally, members in the Caucus were essential in protecting climate language in the National Defense Authorization Act this July.
While we may not always agree with members of Congress, Quaker teaching asks us to seek that of God in each individual, members of Congress included. In this practice, we work to find areas where we can agree, ways in which we can build meaningful relationships, and opportunities to encourage those in power to act with integrity and compassion.
Quakers from across the country empower these efforts. FCNL's message and strength come from our outspoken and engaged constituency of advocates. If you are interested in contributing to this prophetic call to action, there are many ways you can get involved. You can write a letter to the editor of your local newspaper. If you mention your member of Congress by name, the letter will probably be included in that legislator's press briefing. You can also make an impact by setting up an in-person lobby visit with your member of Congress' staff in their local district office. Many members of the Climate Solutions Caucus have joined because they received direct requests from constituents to do so.
Contact Scott Greenler at scott@fcnl.org for more information. Scott is the Program Assistant for Sustainable Energy and Environment and Emily Wirzba is the Legislative Representative for Sustainable Energy and Environment at FCNL.