May Earthcare Engagement for Your Community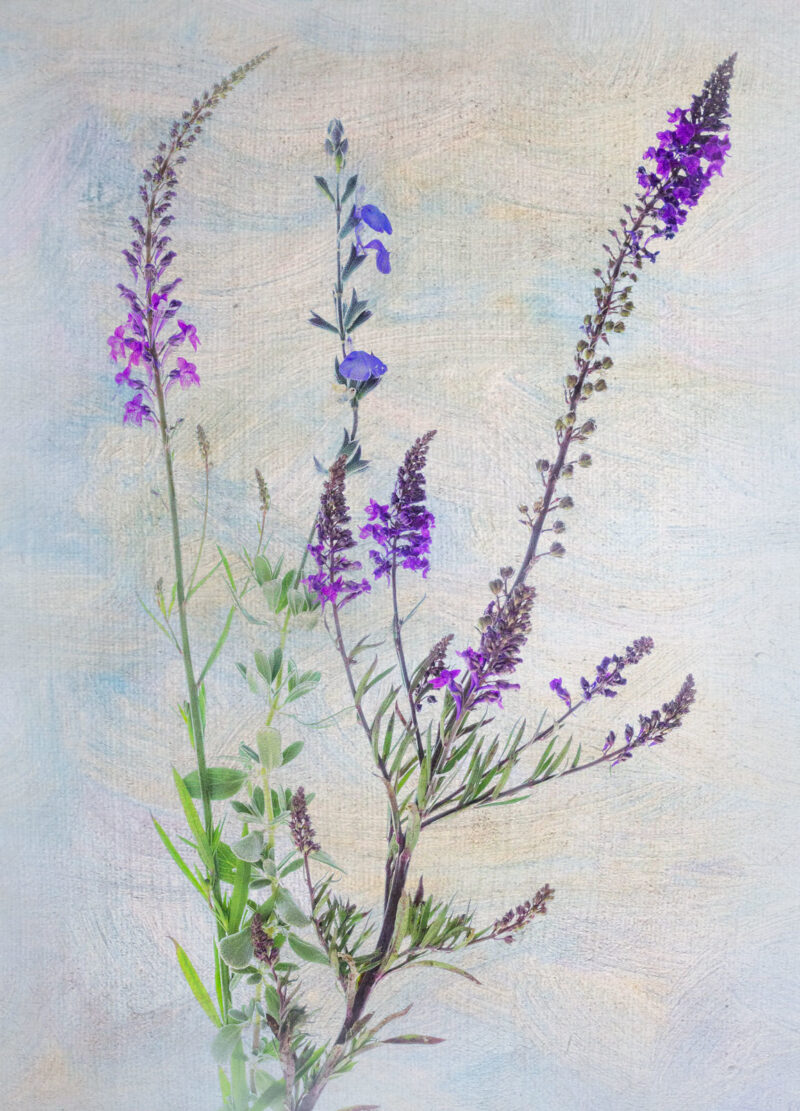 Earthcare Engagement for Your Community
The end of April marked the 10th anniversary of the Kabarak Call for Peace and EcoJustice and we're reflecting on its faithful words: "We dedicate ourselves to let the living waters flow through us – where we live, regionally, and in wider world fellowship. We dedicate ourselves to building the peace that passeth all understanding, to the repair of the world, opening our lives to the Light to guide us in each small step."

We are grateful to everyone who is living out this call in their lives and as part of Quaker Earthcare Witness. We have a few updates for this month – please share widely and let us know if you have any questions, needs, or suggestions.
PREPARATION FOR YEARLY MEETING ANNUAL SESSIONS 
Is your meeting happening in person? Request materials from info@quakerearthcare.org to help with your tabling needs. (We can also share virtual tabling materials if your yearly meeting is offering that option).
Are you looking for a speaker for your annual sessions or for your own meeting? Invite a QEW Presents! speaker.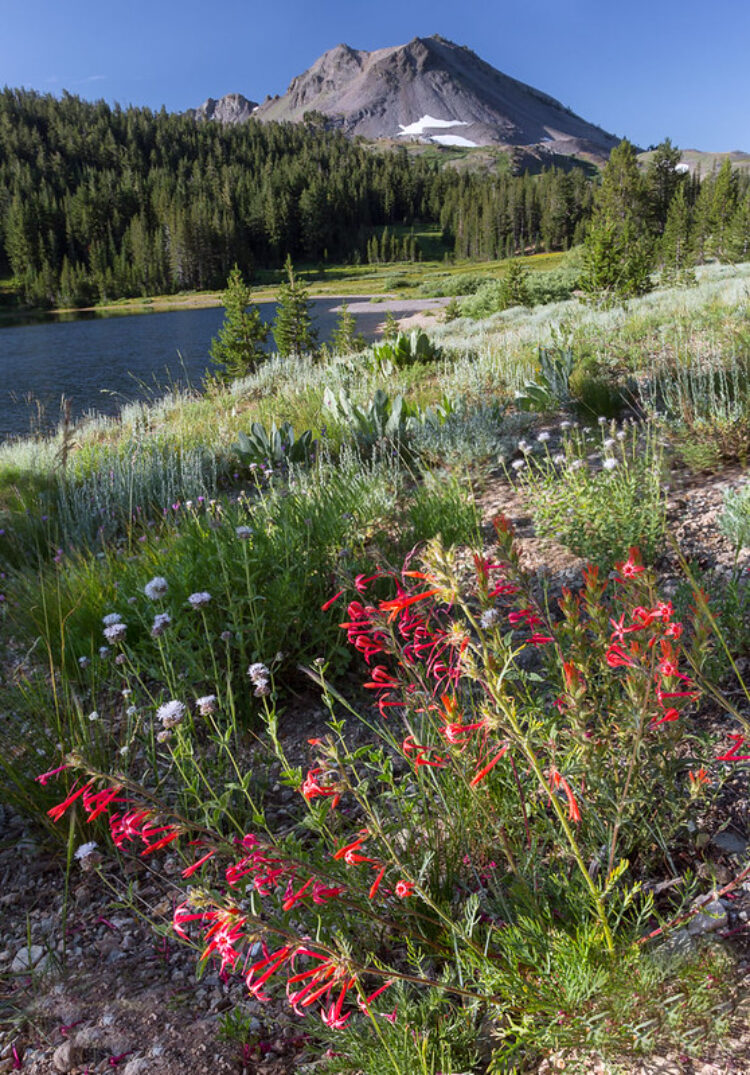 ACTION ALERTS – Send Vanguard a Fax
From the Sunrise Project: "Vanguard is the world's second largest investment management company and one of the two largest investors in coal, oil, and gas. As the climate crisis worsens, Vanguard continues to invest in these destructive industries, and has done next to nothing to protect its customers, take responsibility for the impact of its investments, or change its business practices to account for the climate transition that science demands…
"Since Vanguard is so out of touch and stuck in the archaic investment practices of the past, we picked a communication tool that meets the firm where it is- sending a fax."

UPCOMING EVENTS
Racial Wealth Gap Simulation Experiment Tuesday, May 17th at 7pm. Our co-clerk Beverly Ward will offer this workshop to help people understand the connections among racial inequity, hunger, poverty, and wealth. It is a good first step for people unaware of structural inequality, a support tool for those who want a deeper understanding of structural inequality.
Worship Sharing May 26 at 8pm EDT. We gather in small groups to focus on a particular question to explore our own experience and share with each other more deeply than we would in normal conversation. 


Together we are creating more opportunities for Friends to be in spiritual community with one another.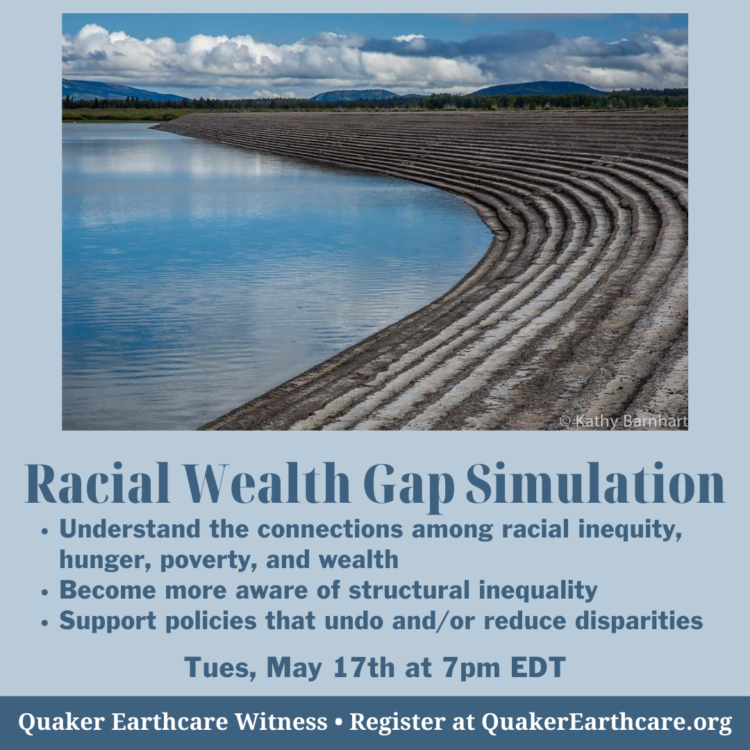 We hope to be a resource for you and your community. Please let us know how we can support you in your Earthcare work.
Together in the Light,
Quaker Earthcare Witness