Our Wishlist: 7 Ways to Get Involved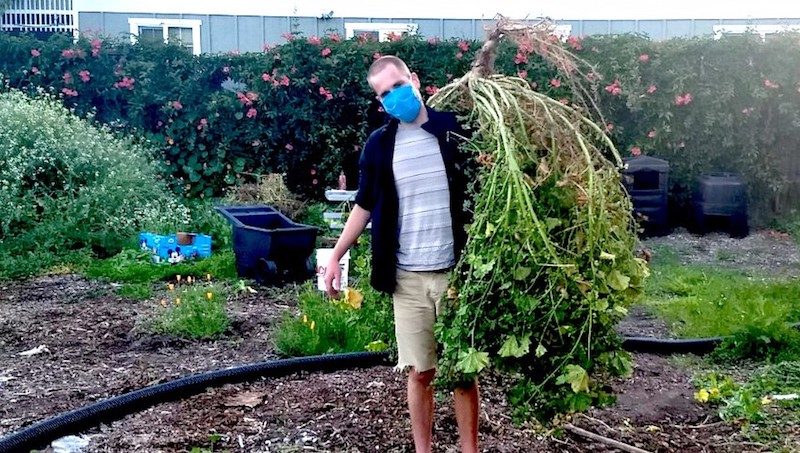 Hello Friends,
Our Quaker Earthcare Witness network is filled with gifts. Friends offer their time, financial resources, prayers, experience, expertise, and connections to help our growing community care for the Earth and each other. Here are a few ways we're hoping you can continue to generously share your gifts this season.
1. Share Quaker Earthcare Witness' message with your community. Forward our emails to your friends, family, meeting or church. Not sure what to send? Forward this link to our most recent BeFriending Creation: https://quakerearthcare.org/wp-content/uploads/2021/11/BFC3404-Nov-22.pdf
2. Help amplify our work by sharing our social media posts (Facebook: QuakerEarthcare, Twitter: @QuakerEarthcare, Instagram: @QuakerEarthcare).
3. Set up a recurring monthly gift and help sustain Quaker Earthcare all year. We've recently made it easier to give: Go to our donation page and click the box that says "I want to contribute this amount every month."
4. Deepen your learning. Make yourself a cup of tea or your favorite beverage and spend some time browsing our new website. It's a wonderful resource to explore the spiritual roots of our connection with all Creation and learn about Earthcare action across North America.
5. Join our online discussion group about Mary Coelho's new book, The Depth of Our Belonging: Mysticism, Healing and Physics on January 11, January 25, and February 8. Click here for more info and to register.
6. Volunteer to be a monthly meeting or church contact. We need volunteers to be vital links between QEW and local and regional Friends. Send us an email for more information: info@quakerearthcare.org.
7. Make a one-time, end-of-year donation. We've got a small budget with a big mission and every donation counts.
Thank you, Friends