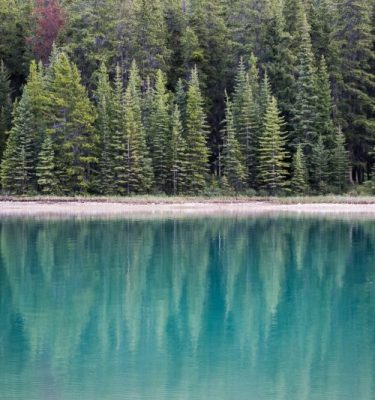 Quaker Earthcare Witness has more than 30 downloadable PDF pamphlets on a wide range of Earthcare-related topics. You can download the full pamphlet below or order printed versions by emailing info@quakerearthcare.org.
Our pamphlets are written by QEW volunteers and are produced by our Publications Committee.
We welcome donations to support this work.
If you want to read the online version of the pamphlets, or search by category, you can do so here.