Rapid City Friends Ask Your Meeting to Send a Letter to Congress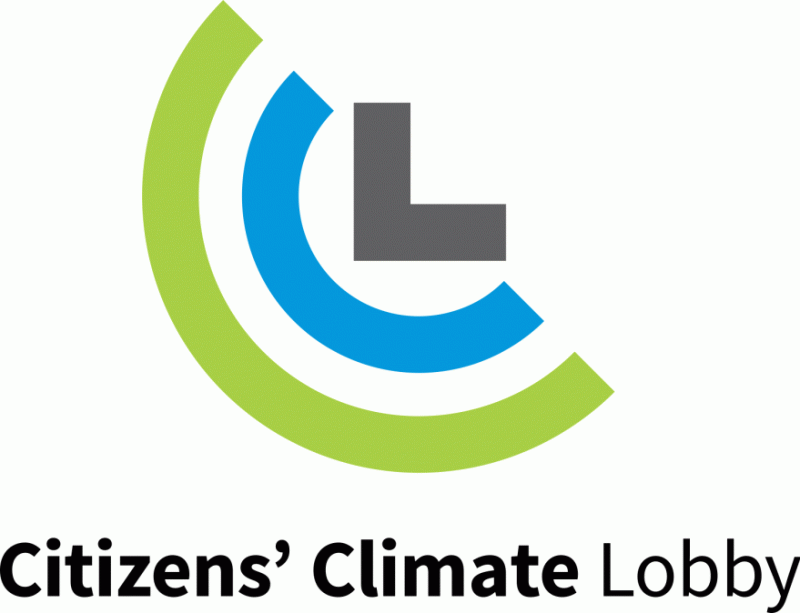 By Rapid City Friends and Rapid City chapter of Citizens' Climate Lobby
Rapid City Friends, an unaffiliated worship group in Rapid City, South Dakota, in conjunction with the local chapter of Citizens' Climate Lobby, has taken action as a community: 
As Quakers, we are called to work for the peaceable Kingdom of God on the whole Earth, in right sharing with all peoples. We recognize a moral duty to cherish Creation for future generations.
"We call on our leaders to make the radical decisions needed to create a fair, sufficient and effective international climate change agreement." -Quoted from "A Shared Quaker Statement: Facing the Challenge of Climate Change"
Many of us strive individually to reduce our carbon footprint. But individual actions are not sufficient to the size of the problem. We can improve our ability to address the problems of climate change when we share our voices as a community. To this end, Rapid City Friends has signed an endorsement letter calling on Congress to act to address climate change. Because Friends value the divine light within all people, we add our voice in support of all those facing the greatest burdens of climate change: including indigenous people, children, elderly, coastal communities, and those around the world living in deprivation. We are writing to your meeting to ask you to also consider signing a letter asking your members of Congress to pass legislation addressing climate change.
A few attenders of our meeting are volunteers active with our local chapter of Citizens' Climate Lobby (CCL). CCL is a volunteer-driven, non-partisan organization working with all 535 members of Congress to address climate change. CCL's work features a focus on building relationships, interacting with grace and respect, truly listening, and simplicity of focus. Recently, CCL has worked with FCNL on bipartisan legislation supporting climate change action.
CCL volunteers have been building political will around the country to make sure constituents regularly contact their elected officials. As a community of Friends, we hope that you will consider joining this conversation with Congress. As a first step, we ask that you please consider signing a Community Leader's Letter to Congress, below, on behalf of your meeting.
Available for download as PDFs are two versions of the letter to choose between: endorsement of carbon fee and dividend specifically, or a more general endorsement of action on climate change. Once you have reviewed the letters, please let me know if you are willing to support our effort. If you are, I'll send an electronic request for you to sign. CCL volunteers in each state will use these endorsements of action on climate change to demonstrate to members of Congress the political will needed for legislation.