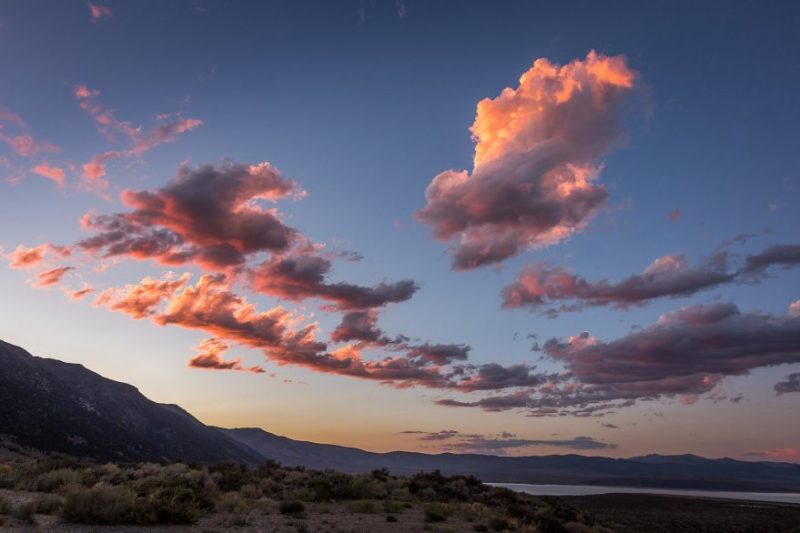 By Ann Marie Klaus.
I have to admit, I do not harbor a wish to save Earth or reverse the process she is undergoing. Nor do I worry for her.
Earth, in my mind, is a powerful, exquisite being, undergoing the same process of expansion that every bit of the universe engages in.  I worry not for Earth's ability to restore herself to health and balance.
I do, however, realize that humans and life as we know it may very well not survive the process.  I operate on a personal vision that we will experience a great spiritual and emotional darkness. But I think this is also our process, as Spirit unfolding through humanity.  It is our time of rot, recycle, re-form.
I am driven to prepare a sanctuary in my home for when the structures do fall apart. I also seek to reduce and repurpose waste and to find ways to make, grow, and find everything my family might need to live without the current structures of society. And I seek to partner with Earth, finding the sweet center of balance where all that we need is already being provided for us, without need for grabbing, taking, ravishing, or piling.
This includes (1) growing enough organic and non-GMO food in my back yard to feed my family and others around us the fruits and vegetables that we need, (2) growing and studying wellness herbs and plants to provide the original alternative to medicine, (3) establishing in-house energy-producing structures, and (4) learning how to live off the bounty of the wild forest for further nutrition and sheltering needs.
But my vision is not actually for my home and family. My vision is to come together with a community, to provide for each other and build a place to hold the light amidst the darkness—to offer spiritual and physical shelter to those overwhelmed by the turning of Earth.
I am part of Earthcare Friendly 8s in the hopes of sharing ideas for living in that sweet balance with Earth, and also with the intention of finding like-interested community builders.
"Ann Marie and I are attenders at Charlotte Friends Meeting. We realized we had a common passion for earthcare and decided to act on that leading. Our format is called Friendly 8s, people with a common interest. We had no idea whether even 8 folks from our meeting would respond. Now, there are 13 active or interested members."

– Mary Jo Klingel, Charlotte Friends Meeting and Rising Clerk of QEW