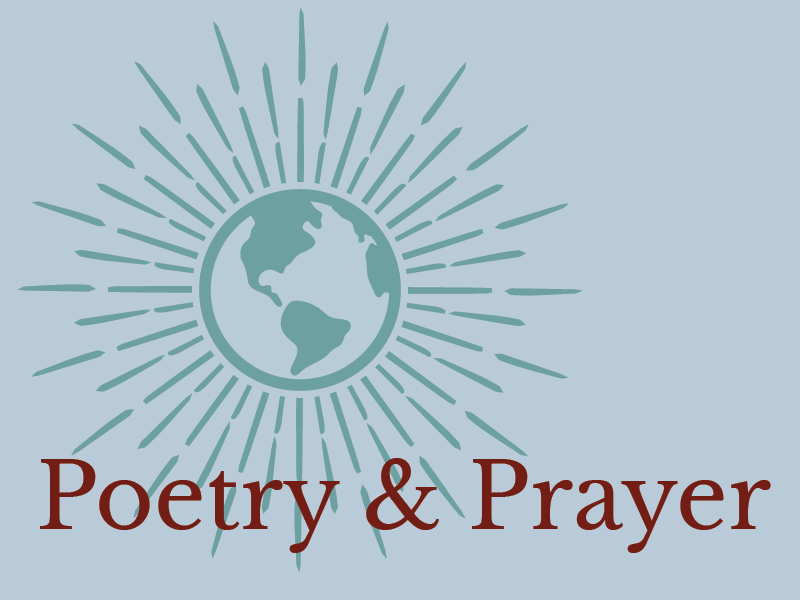 By Mey Hasbrook.
THIS SUMMER at the Friends General Conference Gathering's Earthcare Center, I spoke on  "Transformative Earthcare: 18th-century Benjamin Lay for Today." I shared how this third-generation Quaker lived a radical life at the intersections of concerns that continue to weigh upon us today. In the 2017 biography The Fearless Benjamin Lay, we find a person of integrity whose spiritually-rooted activism provoked fellow Quakers. He was dedicated to sustainability among all "fellow creatures" including humans.
I opened the session with this found poem, "The Call", from Psalm 96 (verses 1, 6, 11, 12, and 13a; NRSV) and paired it with an original poem of my own, "A Response." The combination resonates Lay's compelling commitment, the gift of the Earth, and our ongoing responsibility.
The Call…
Sing to the Lord a new song;
sing to the Lord, all the earth.
Splendor and majesty are before him;
strength and glory are in his sanctuary.
Let the heavens rejoice, let the earth be glad;
let the sea resound, & all that is in it.
Let the fields be jubilant, & everything in them;
let all the trees of the forest sing for joy.
Let all creation rejoice before the Lord, for he comes…
A Response…
Hear the Living Water.
Talk to Creation
– human and non-human.
Care for all Relations
– Two Leggeds, Four Leggeds, Winged Ones.
Walk lightly on the Earth.
Live in harmony among all Nations
– the Swimmers, the Crawlers, the Plants.
Protect the Water, the Children, the War-torn.
Remember the Ancestors.
Travel deep along their Roots.
Remember, there is one Tree of Life.
Arise in the branches.
Bring forth shelter and shade.
Lift up everyone.
Mey is a member of Kalamazoo Monthly Meeting, Lake Erie Yearly Meeting, and has a traveling minute to share her ministry. Learn more at femestiza.com