March Earthcare Engagement for Your Community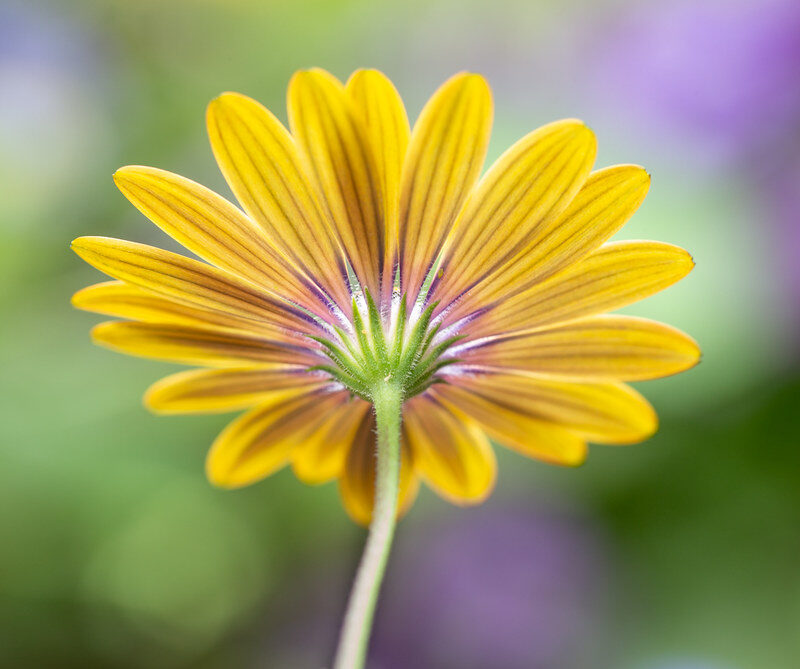 Here are this month's events along with other resources and a link to our future events. In addition, here is a one page introduction to Quaker Earthcare Witness. Please share this page with your monthly meeting, Friends church, and yearly meeting networks. We also invite you to let us know what's going on in your communities. Events and news may be shared on our social media pages, and we may be able to identify similar projects going on across our network. Together we want to build a stronger movement of Friends caring for Earth and each other.
This Month's Events:
International Climate Policy: From Quiet Diplomacy to Youth Activism March 15 1pm EDT  

A discussion about strategies for activism from Kallan Benson, Fridays for Future and Lindsey Cook, QUNO Representative. We will host a dialogue with both of them to share stories and explore collaboration.

Worship Sharing March 24 8pm EDT We gather in small groups to focus on a particular question to explore our own experience and share with each other more deeply than we would in normal conversation. Together we are creating more opportunities for Friends to be in spiritual community with one another.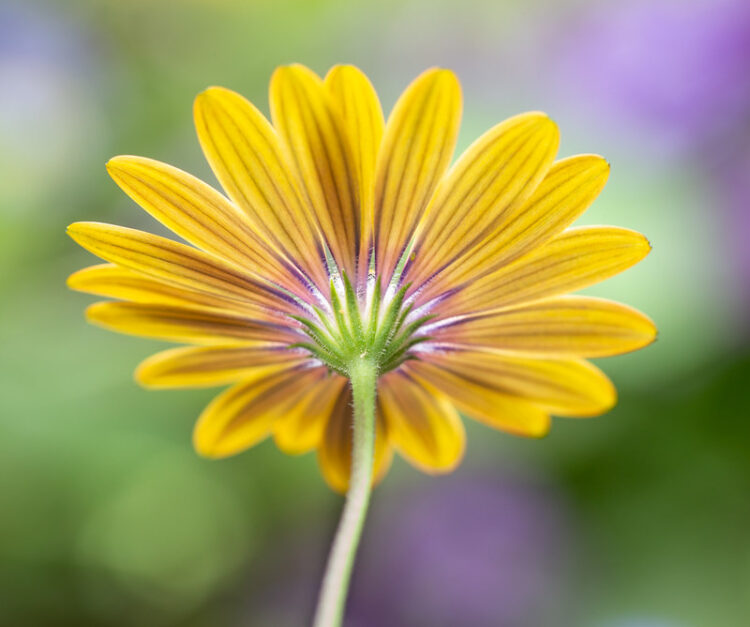 Resources For Your Community:
Mini-Grant applications We offer $500 matching grants to friends working on eco-friendly projects! Invite your community to apply.
QEW Presents! Workshops Invite one of our skilled and passionate speakers to host a workshop at your meeting.
More News Read and share our current quarterly newsletter BeFriending Creation and sign up here to receive future editions.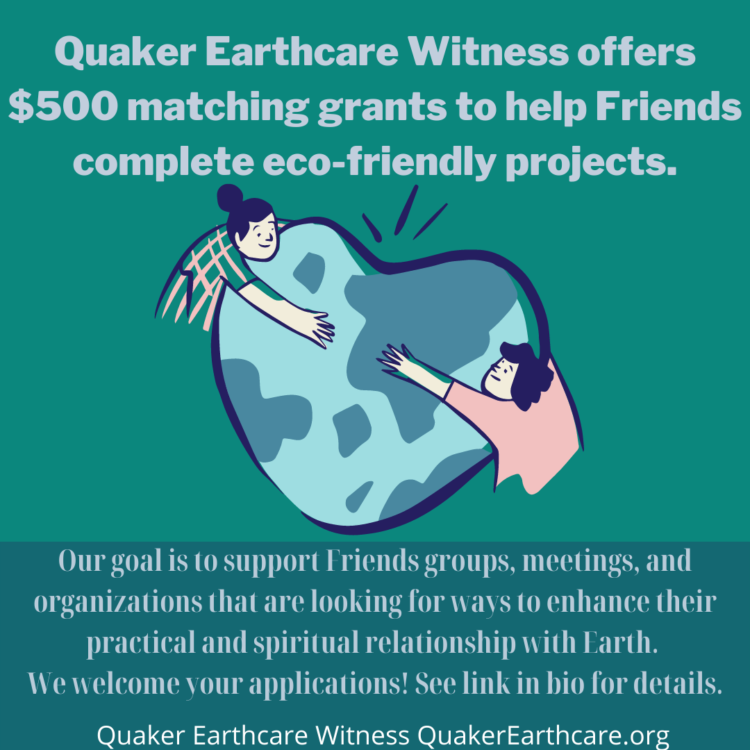 We hope to be a resource for you and your community. Please let us know how we can support you in your Earthcare work.