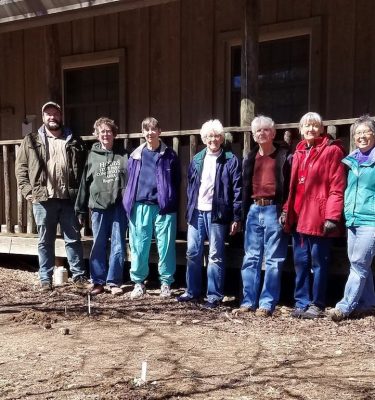 Quaker Earthcare Witness organizes a mini-grant program which gives $500 matching grants to help Friends complete eco-friendly projects. Our goal is to encourage and support Friends groups, meetings, and organizations that are looking for ways to enhance their practical and spiritual relationship with Earth.
All ideas that support QEW values will be considered, but we especially encourage projects that directly address environmental justice, climate change and/or those that will involve young people.
Past grant recipients have used QEW mini-grant funds for a range of projects, like creating an edible garden for their meeting, adding a composter for a Friends' school, and completing a meeting solar energy project.
We welcome your project ideas and energies! See details below.